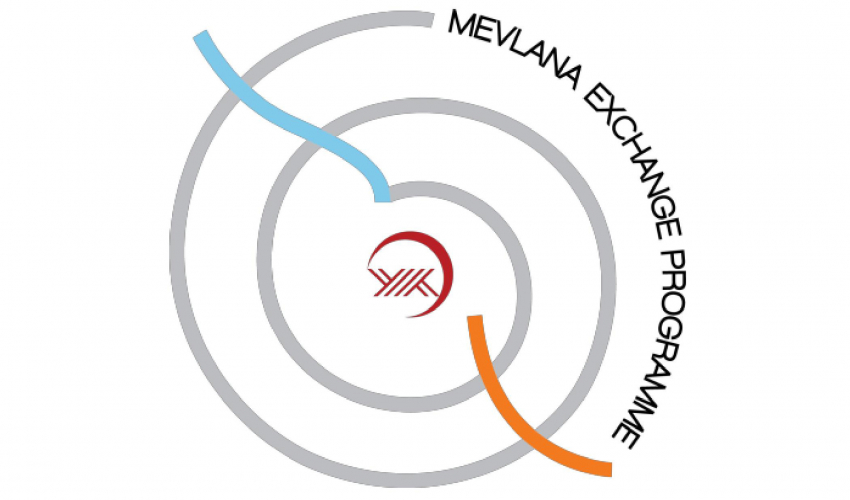 MEVLANA Exchange Programme, Turkey
MEVLANA is an academic mobility programme aimed at exchanging students and teachers between Turkish higher education institutions and free educational institutions from other countries. Students can study in Turkey for one or two semesters, and research and teaching staff can give lectures for a period of two weeks to three months. Students do not pay any fees at a Turkish university, the amount of the scholarship paid under the programme is determined by the Executive Service of the Higher Education Council of Turkey. Listed below are Igor Sikorsky Kyiv Polytechnic Institute partner universities within the MEVLANA exchange programme:


Chinese Government Scholarship Programme, China
The Chinese Government Scholarship Programme includes a large number of participants – leading higher education institutions of the People's Republic of China. Recruitment of students from around the world for the programme begins annually from January to April.
For students of Igor Sikorsky Kyiv Polytechnic Institute is invited to participate in projects with several universities under the programme:
Igor Sikorsky Kyiv Polytechnic Institute provides a wide range of exchange programmes, but you can also take the initiative. We have put together scholarship programmes from around the world where you can realize your potential – this is, of course, not a complete list, so stay tuned or search and offer on your own!
Central and Eastern Europe 🇪🇺