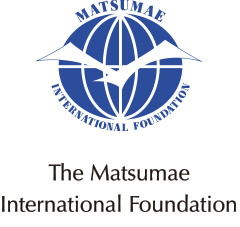 The Matsumae International Foundation seeks to develop the future by fostering global friendship and goodwill through fruitful work with the people who connect Japan with the rest of the world. This is extremely important in the age of advanced science and technology, especially when humanity is facing global issues. The activities of the International Fund are based on common work and interest in achieving effective results.
Requirements of the programme:
The participant must have a doctorate grade or equivalent, under the age of 49;

Did not stay in Japan with a long-term visit or study (short-term visit for tourist purposes, participation in the conference is allowed);

You need to receive an invitation from the host institute or professor to apply;

Proficiency in English or Japanese at a good level;

It is offered to pass an internship lasting 3-6 months, insurance, air ticket, monthly scholarship are covered.
Documents:
The most significant publication (only one);

Electronic copies of diplomas;

Invitation letter from the host research institution.