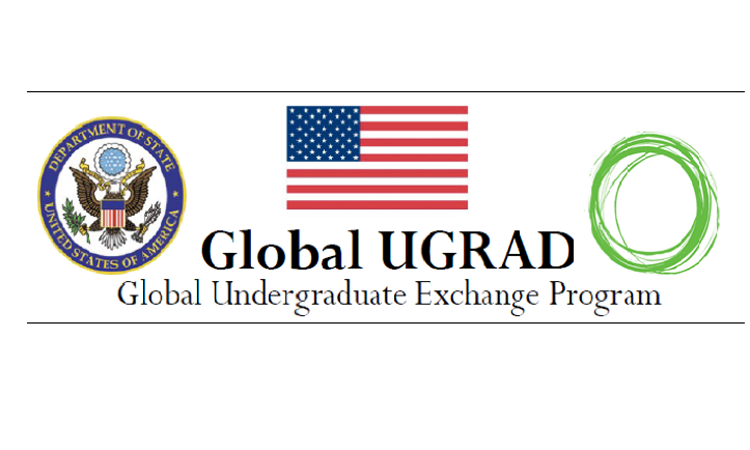 Global UGRAD is open to all disciplines and does not discriminate on the basis of race, color, sex, sexual orientation, religion, ethnicity or disability. The competition for the program is very high. Finalists will be selected on the basis of academic excellence, leadership potential and readiness to study in the United States.
Requirements of the programme:
To be older than 18 years;

To be enrolled at a Master's degree programme at any university, public or private, and have at least one semester at your university at the time of completion of the Global UGRAD program;

Good knowledge of written and spoken English (possible English language training for some finalists);

To be able to start studying in the US from January of the respective year (selected participants may not postpone);

Undertake to return to your home country after completing the program.