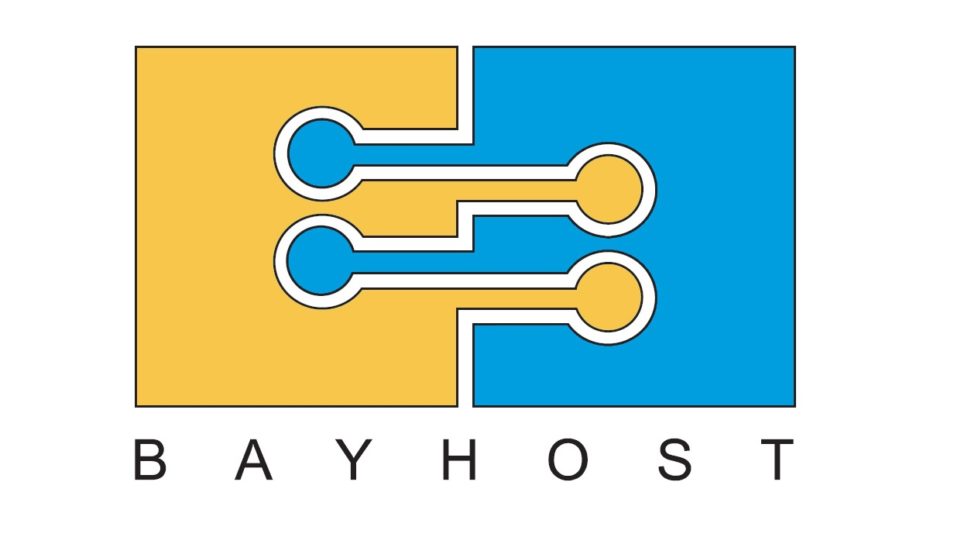 The Free Region of Bavaria funds scholarships for one academic year. Alumni from Ukraine have the right to apply. Scholarships are intended to fund Master's and Postgraduate programs, or one-year research projects at Bavarian universities.
Requirements of the program:
one-year scholarship can usually be extended twice to 3 years;
the scholarship is paid monthly (€ 853) and amounts to € 10,236 per year.