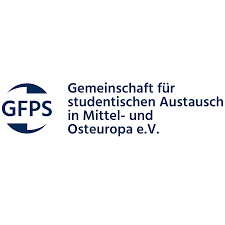 The scholarship is aimed to connect with students with good academic achievements, special interests and a promising research project, as well as the spirit of research. Applicants must be fluent in written and oral German, which ensures free communication, as well as a willingness to take an active part in the scientific, cultural and social environment during a study visit to Germany.
Requirements of the programme:
Study for one semester with a grant for students under 26 years old;

The participant must be a full-time student;

The candidate has not been a fellow for more than a semester in Germany;

Monthly scholarship of 863 euros;

Free participation in two scientific and cultural seminars;

Fluency in German – level B2.
Documents:
Motivation letter indicating the three desired universities;

Confirmation of studies at your university;

Certificate of German language proficiency;

Letter of recommendation from a representative of the international department.