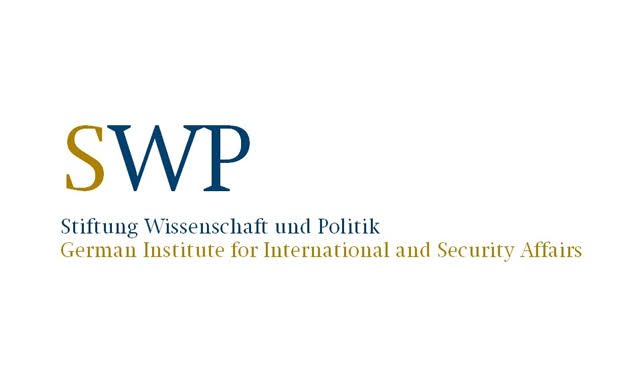 The German Institute for International Relations and Security (SWP) advises the German government and parliament on foreign and security policy. The Institute is one of the largest think tanks in Europe, conducting independent research and advising decision-makers in relevant international organizations such as the European Union, NATO and the United Nations.
Eligible applicants:
Students who are already studying for a master's degree;

Bachelors who can demonstrate that they are applying for a master's degree and who expect to be master's students for the time offered for the internship;

Bachelors and masters who are enrolled in an additional bachelor's or master's course.
Requirements of the programme:
SWP offers a limited number of three-month internships for highly motivated students;

Knowledge of English both written and spoken;

Confident PC user (Word, Excel, web browsers);

Your own motivation for the internship;

Commitment, ambition, teamwork and social skills.
Documents:
Cover letter (maximum one page);

For mandatory internship: confirmation that the internship is a formal requirement, including the required duration (copy of the relevant passage from regulations or a letter from the university);

Bachelor's degree diploma;
Demonstration of own and working achievements (if available) (copies);

Valid confirmation of student status (copy) or university confirmation of the application for a place in the master's degree (original, must contain the expected date of enrollment);

Residence permit (non-EU persons, copy);

If a public or private organization has allocated funding for your internship, please provide documentation (including the amount).