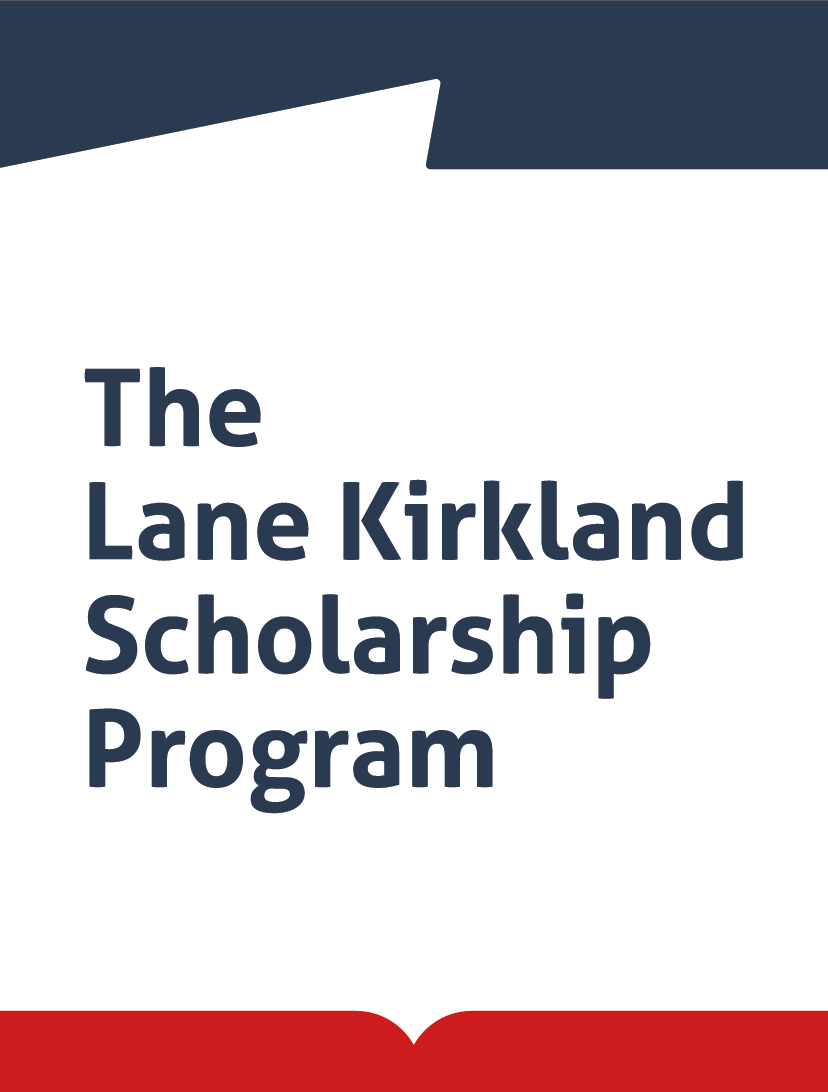 The scholarship will be awarded to young leaders and professionals with higher education interested in the development of democracy, market economy and civil society in their countries and regions. Applicants from Ukraine must speak Polish at a level not lower than B1.
Requirements of the programme:
2 semesters of study in one of the 5 Polish academic centres (Warsaw, Krakow, Wroclaw, Poznan, Lublin);

at least 2 weeks of professional internship in public, private and public organizations;

trainings and master classes.
Fields of study:
Economics and management;

Management in business, NGOs, culture, education, healthcare;

State administration (public authorities and self-government bodies);

Social sciences (social psychology, sociology);

Political Science and International Relations;

Protection of the environment and climate;

Security and cybersecurity issues;

Development policy and humanitarian aid.