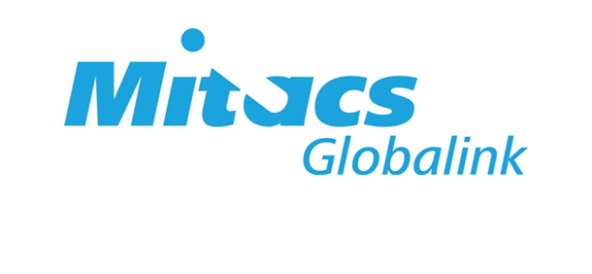 Mitacs Globalink Research Internship is a competitive initiative for international students from around the world to develop their skills and become part of innovative internships in Canada. From May to October each year, top-ranked entrants take part in a 12-week research internship led by Canadian university professors in a variety of disciplines, from science, engineering and mathematics to the humanities and social sciences.
Requirements of the programme:
At the time of application, the participant must be at least 18 years old;

It is necessary to study for a full-time (or part-time) Bachelor's or Master's program, while as of the fall of next year there should be one or three semesters of study;

You must apply for a minimum of three, a maximum of seven projects, and make sure you have a choice of at least three different Canadian provinces;

Fluent in the spoken and written language of the project (English and / or French);

Be prepared to complete a 12-week internship from May 1 to October 31.
Documents:
Validity of your passport according to the year of the programme;

Letter of recommendation from the professor;

Academic certificate of your success (in English or French);

Proof of English or French proficiency.