Kyiv
Kyiv is a place where the rhythm of history meets a modern urban vibe! Ukrainian capital is a modern city, home to hundreds of successful startups, cultural events and cool venues to meet your every need!
Kyiv is the capital of Ukraine and one of the oldest cities in Europe, founded at least 1,500 years ago. The modern European city is able to surprise everyone – from lovers of natural beauty, architecture and attractions to those who prefer a more intense and active recreation.
Kyiv is built on the slopes of the picturesque Dnipro River, which gives the opportunity to admire the unique panoramas of the metropolis. Along with many modern skyscrapers, shopping and entertainment and business centers are interesting historic buildings, monuments of art and architecture, quiet narrow streets with their history and unique charm. There is a large number of green squares, parks, fountains, museums, universities, temples, theaters, cafes, restaurants and clubs for every taste.
Like every capital, Kyiv lives a rich and tumultuous life – it develops, is reconstructed, becomes better, but one thing remains the same – the desire to explore this city and discover it from another side every time.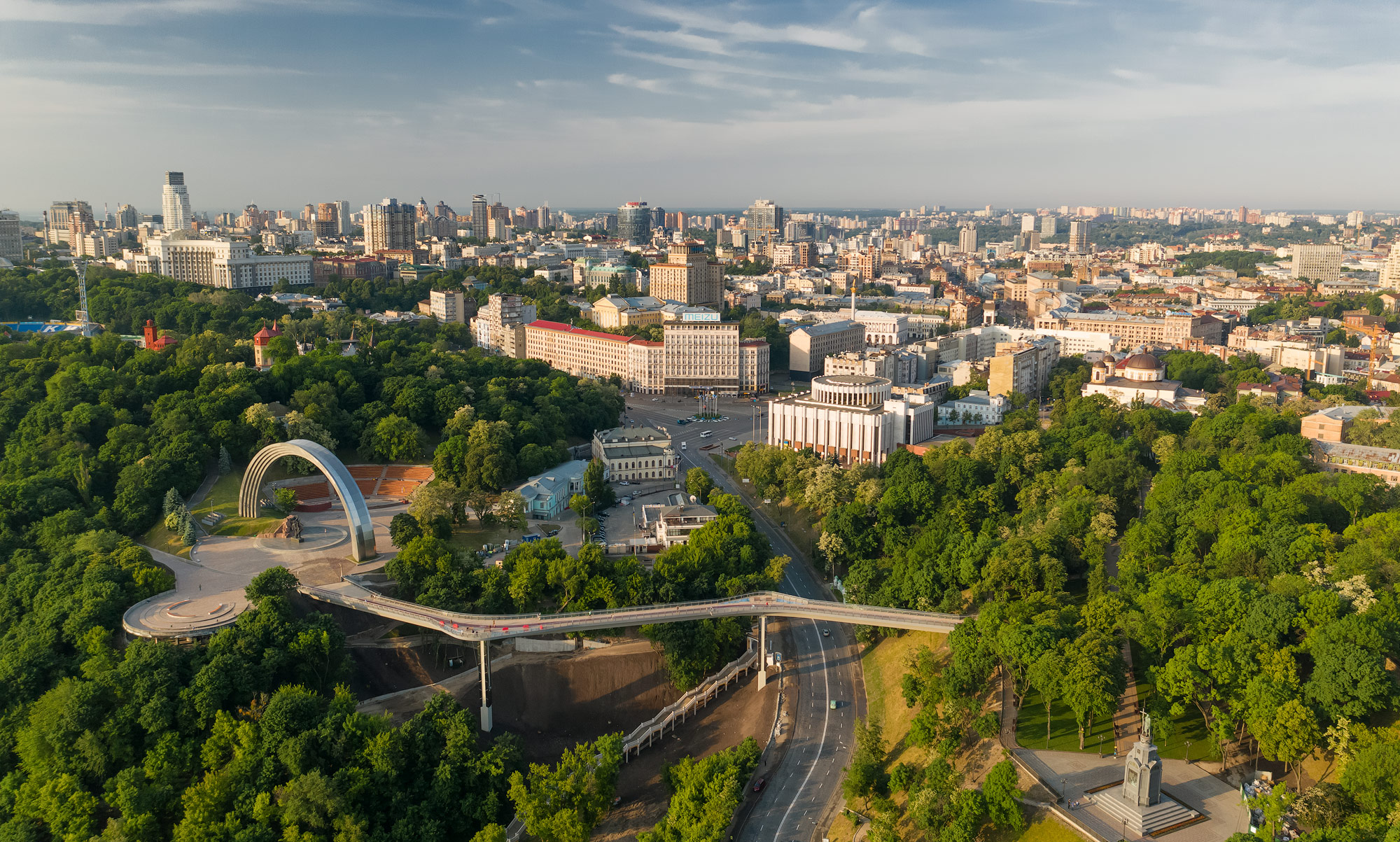 Top-5 things to do on in Kyiv:
Explore modern culture as well as the vibrant nightlife scene in the Podil district or on Reytarska Street
Visit the National Art Museum of Ukraine and explore its unique collection of Ukrainian avant-garde
Try Ukrainian borscht or Chicken Kyiv in one of the many high-quality Ukrainian restaurants in the city centre of Kyiv
Take a guided walking tour around the city centre and behold the many examples of famous Soviet modernist architecture
Take a river cruise to the Kyiv Sea which is an artificial water reservoir, to the north of Kyiv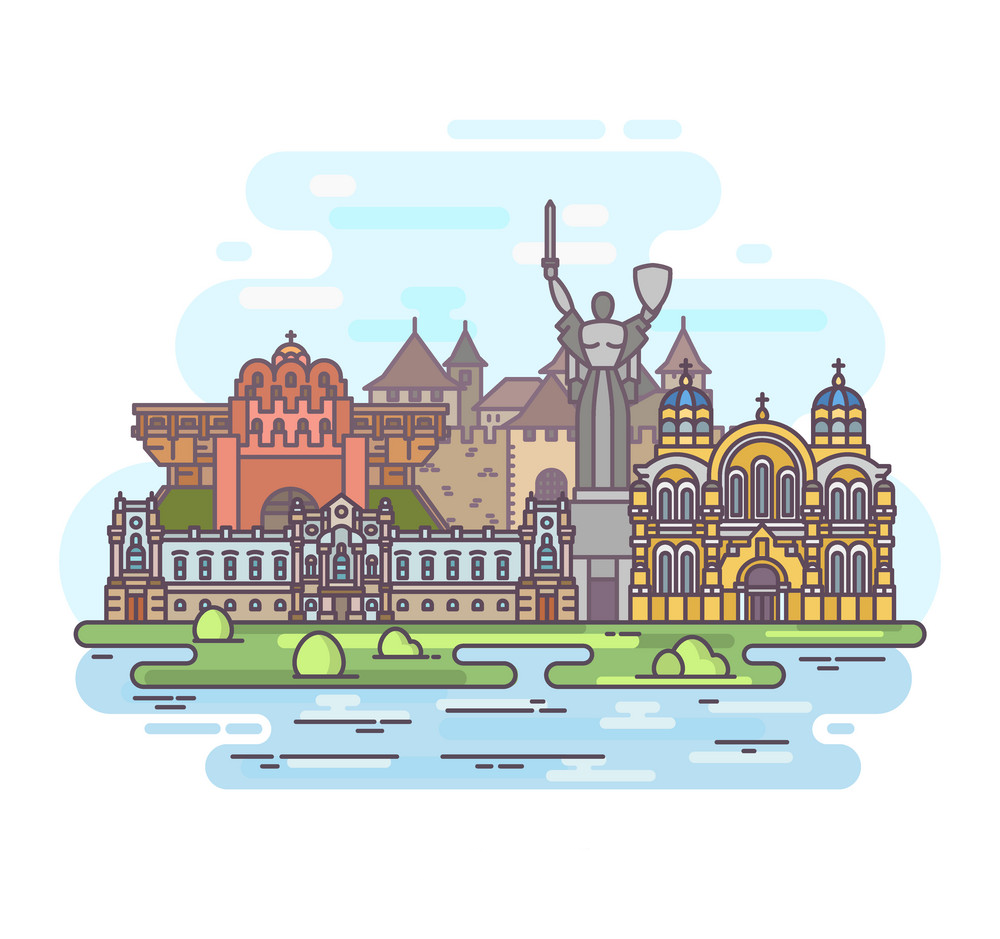 Ukraine
Ukraine is the largest country in Europe with a rich and diverse culture, Motherland to world-famous artists and writers. It is often said that Ukraine is located between East and West. Indeed, Ukrainian culture is a bright combination of cultures of different peoples who have lived and live in Ukraine, because that is what makes it so magnificent.
Ukrainian cuisine with its diverse tastes and cooking technologies is an important component of the country's cultural heritage. It reflects the peculiarities of the country's regions and the culinary heritage of different ethnic and national communities of Ukraine.
From the high mountains of the Carpathians to the shores of the Black Sea, from tiny villages to large industrial centers – Ukraine is a fascinating destination for travel. In addition to beautiful landscapes, Ukraine has outstanding historical and cultural sites.
Lviv
Lviv is a city with a special atmosphere, which more than half a century was ruled by the kings.
This is city of coffee, a city of lions, a city of jazz, rain, chocolate, terraces and passionate tango.
The heart of the city is Rynok Square, which has a 65-meter town hall. The observation deck was opened only in 2003. It`s open daily, that gives an opportunity to  citizens and guests of the city both in the summer and in winter enjoy the beautiful view of the city.
Odesa
This Southern city has a lot of nicknames. "The Sea pearl of Ukraine" is, perhaps, the most popular one.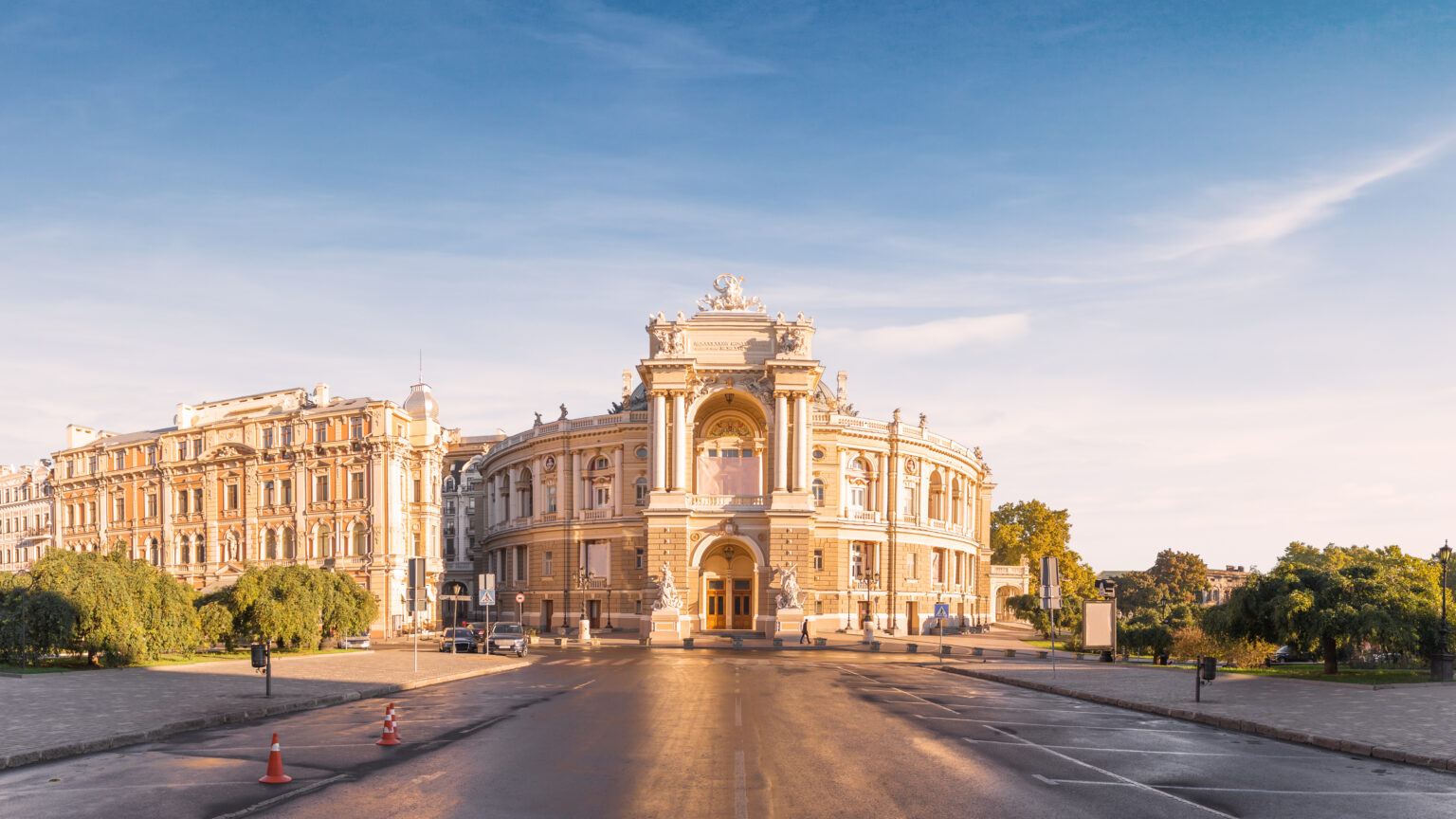 Here you'll find 19th century architecture rubbing shoulders with a unique urban city flavor. Talented sense of humor trenches here upon the real everyday wisdom. For starters, visit 'Privoz' which is the main city market. Go to the fish stall or the old shopping stalls, and be ready to listen, see and remember.
A well developed gastro tourism scene, fantastic fresh seafood, never-ending night life that attracts people from all over the world (check out the Arcadia district), waterfronts, beaches in and around the city – you will definitely fall in love with Odesa. You have absolutely no choice!
Kamianets-Podilskyi
Want to feel real medieval history? Then you'd better take a weekend trip to amazing Kamianets-Podilskyi, one of the oldest cities in Ukraine. The town's pearl is its ancient fortress dating back to the 11 century. It is considered to be one of the reference examples of the fortifications' architecture in Central Europe. The whole city center, 'Old Town', is almost completely preserved from the Middle Ages.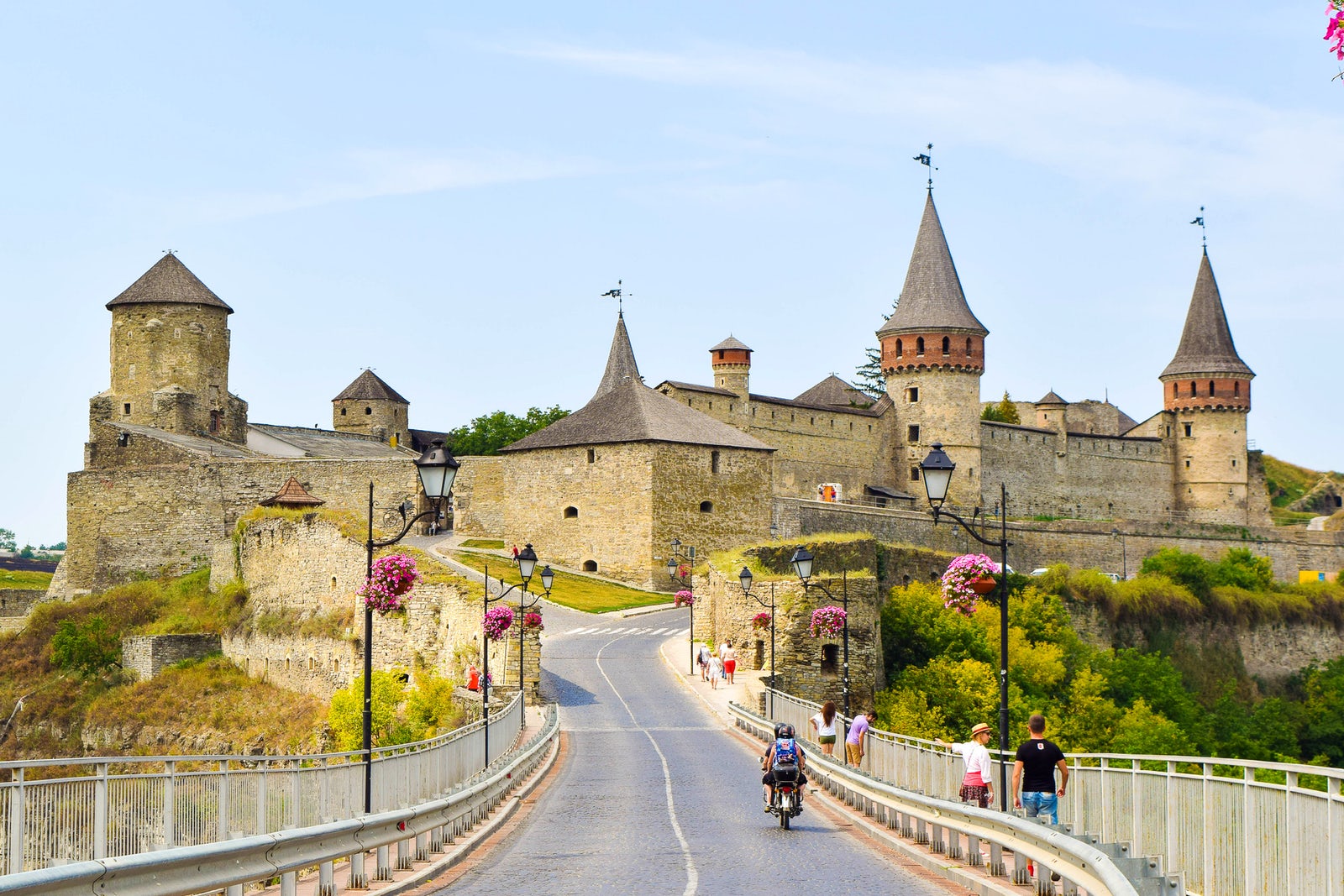 Not enough castles? Devote a day of the trip to Khotyn, perhaps the most popular fortress in Ukraine. Its real medieval power makes a good and unforgettable appearance. Ukrainian Cossacks, Poland, Ottoman Empire, Russian Empire used to compete for it due to its strategic geographical position. Hundreds of thousands of warriors had been coming here — to fight or to die.