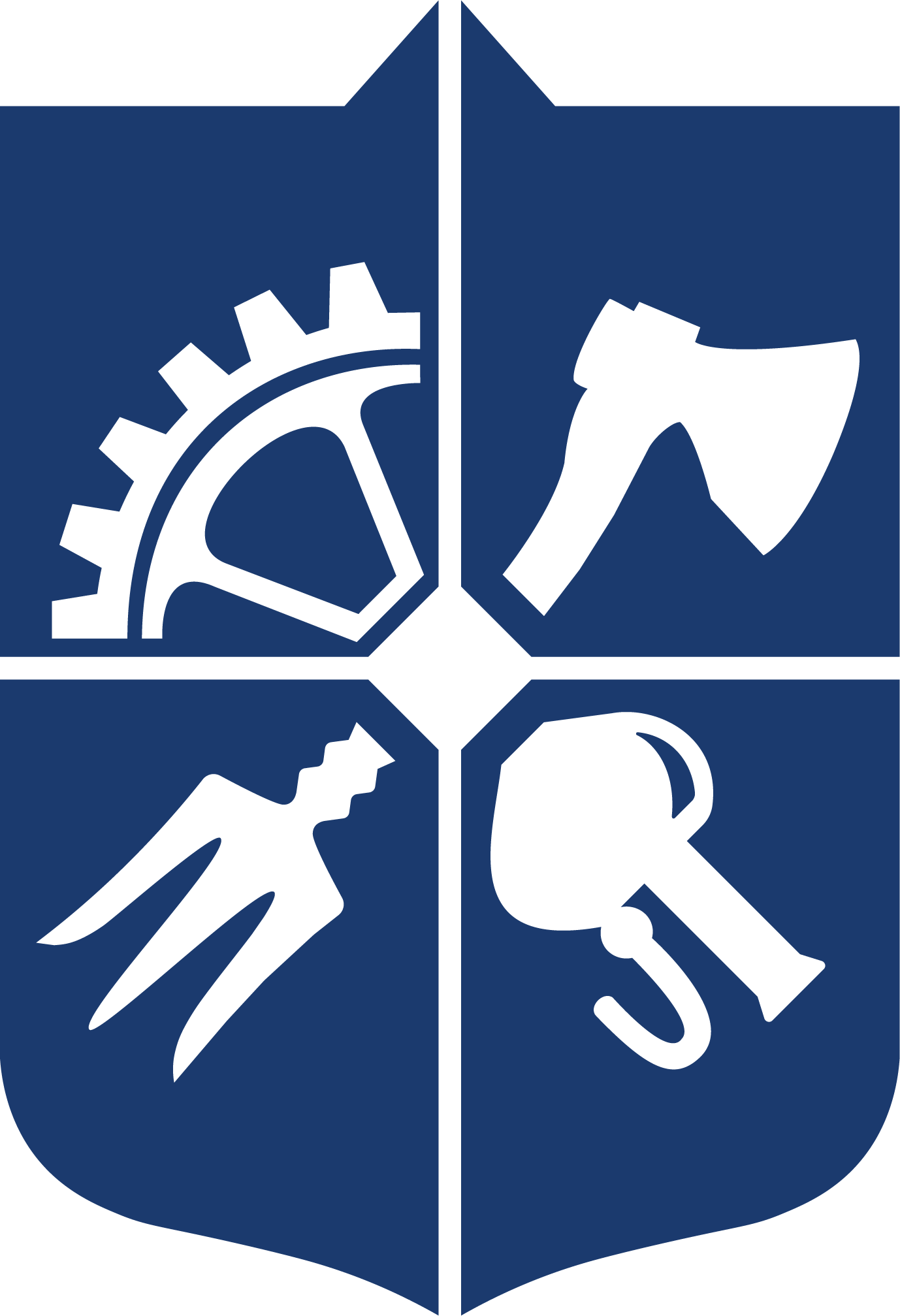 National Technical University of Ukraine "Igor Sikorsky Kyiv Polytechnic Institute" was founded in 1898 and ever since holds the title of one of the top universities in Ukraine.
Igor Sikorsky Kyiv Polytechnic Institute is one of the biggest educational establishments in Europe. It trains annually 25.000 of students, postgraduates, doctorates as well as foreign student from neighbour and far abroad countries. University has 16 faculties, 11 educational and scientific institutes, several scientific and research institutes and educational centers. It trains Bachelors, Masters, PhD and Doctors of Science. It employs more than 500 professors and over 1300 associate professors.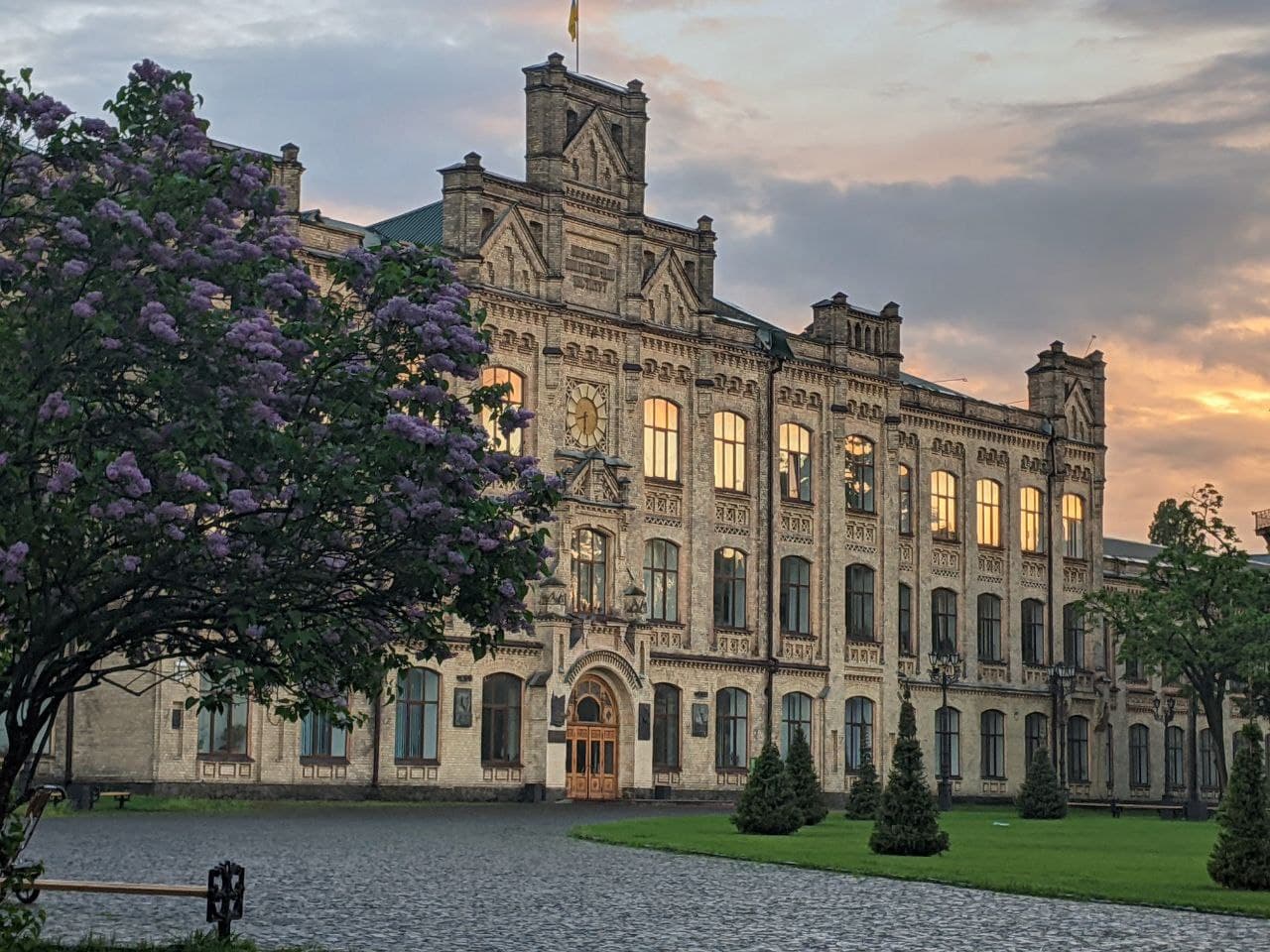 All rooms and laboratories are equipped with modern facilities, new computer network educational technologies are being implemented to provide qualified education that meets requirements of the best foreign universities.
New developments of Igor Sikorsky Kyiv Polytechnic Institute are awarded with State prize of Ukraine in the field of science and technology. Scientific park "Kyiv polytechnic" plays a significant role in the commercialization of scientific research results and technical developments of the university.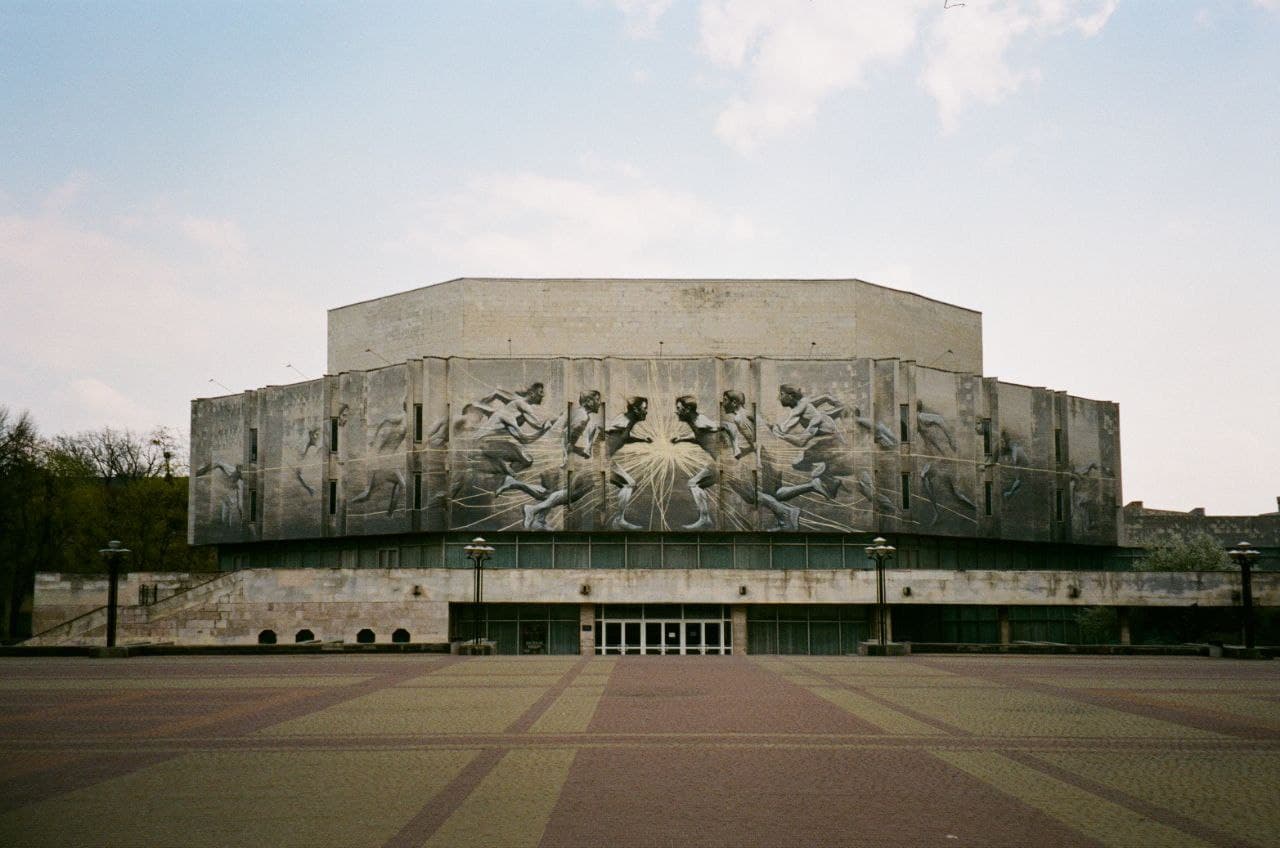 University campus buildings and Igor Sikorsky Kyiv Polytechnic Institute faculties as well as university hostels are scattered over the area of approximately 120 hectares – a real city inside the city. The university has its own Center of culture and art, modern sport complex, polyclinics, four sports and recreation bases by the Dnieper river, at Black Sea and in Carpathians. Scientific and technical library is one of the best in the country.
Those who are interested in history of science and technology are to visit State Polytechnic Museum of Igor Sikorsky Kyiv Polytechnic Institute – one of the biggest Ukrainian museums of technology and equipment, and the biggest university museum of Ukraine. To glorify renowned predecessors, there are monuments on campus dedicated to many famous graduates and scientists whose lives were connected with the University.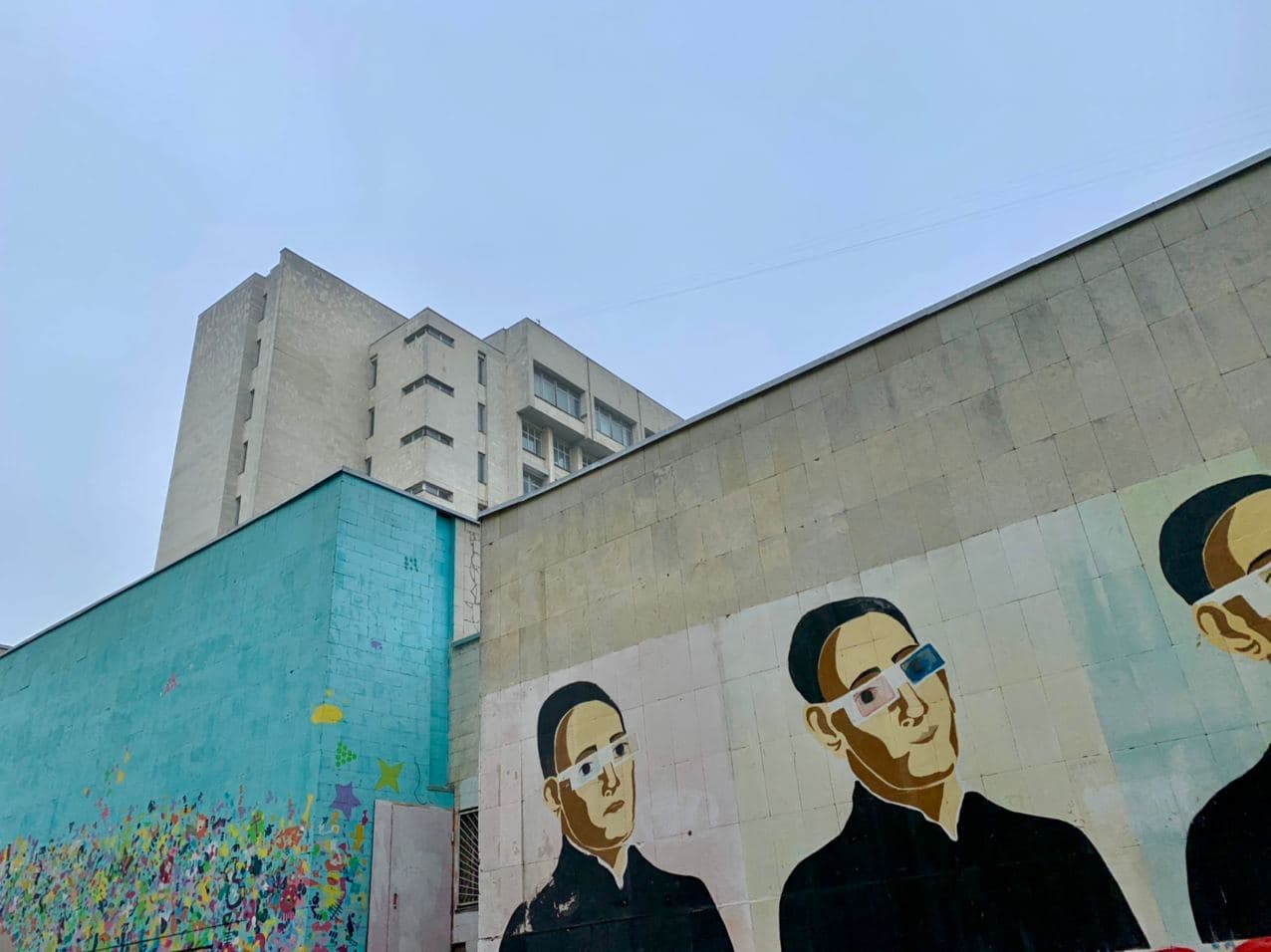 Igor Sikorsky Kyiv Polytechnic Institute cooperates with technical universities of dozens of world countries, a lot of international organizations (UNESСO, UNIDO, WIPO, NATO, EDNES, ICSU, CODATA etc) and the most leading corporations and firms (SIEMENS, FESTO, SAMSUNG, INTEL etc), takes part on international educational, scientific projects and programmes.
Igor Sikorsky Kyiv Polytechnic Institute has huge base of international contacts and actively participates in different academic mobility programmes. For now, Igor Sikorsky Kyiv Polytechnic Institute holds one of the leading position in the ratings of Ukrainian universities with biggest number of academic mobility participants of EU programme "Erasmus+". Our University has nearly 70 credit mobility projects with partner-universities within this programme.